IS THE SUN SETTING ON
THE DRAKEN KNIGHTS?

Digital (Photoshop™), 2009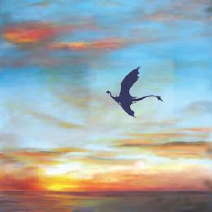 Have the Drakens become a moribund order? Over the centuries, the drakens have grow fat off taxes. Complacency, arrogance, and apathy have led to their dwindling numbers and fall from popularity. Their once-great image as the defenders of all Varzuun has given way to an image of pride and self-righteousness. With the rise of other orders such as the justiciars, can the Drakens right their foundering ship and regain their former glory?
Weaponry Typically Used by the Draken Knights
Digital (Photoshop™), 2022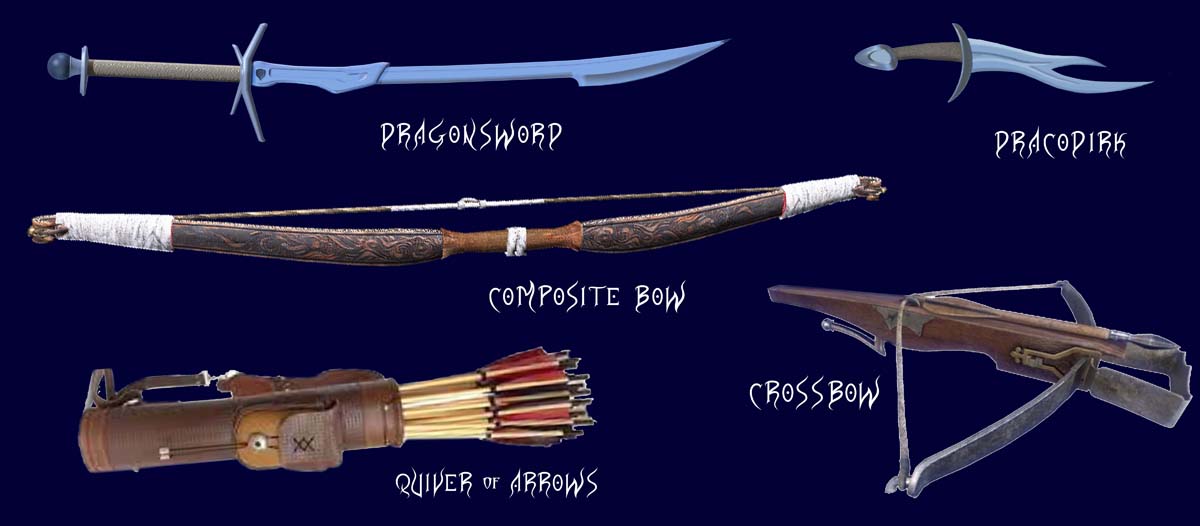 Bows and crossbows are the prime weapons of the Draken Knights, as they can shoot targets from the air, but when on land, they use the Dragonsword. It has an extended handle, meant for use against very large monsters, and a long serrated blade for the intimidation factor. The Drakodirk is solely for use in duels, against anyone who would dare challenge the authority of the Draken Knight, including, if necessary, another Draken.
ADVANTAGE LOST?
END OF AN ERA?

Digital (Blender™), 2021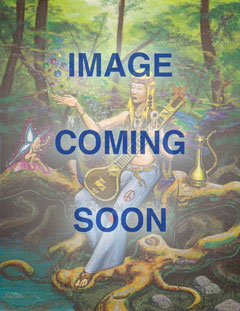 Flying into combat on the backs of fire-breathing dragons gave these once-gallant warriors an insurmountable advantage over even the most terrifying of the Abominations, but when valour and lofty ideals give way to complacency, arrogance, and apathy, even the most virtuous of orders can fall from grace and become moribund. Can a new draken, born of prophecy, come along and revive their legendary glory?