The viDruid Commune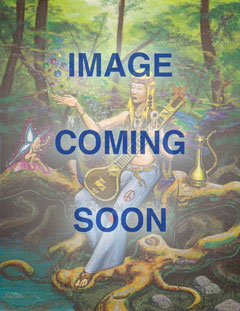 The viDruid Tribe, lead by the priestess and Seer MÜ'n'Dru, is the body of druids and others who defend the magically enchanted Seruncil forest. They are total pacifists - totally commited to peace. They will not fight or use violence in defense of their grove, but their intimate knowledge of the woodlands and their magical talents are sufficient to keep the grove & forest safe & intact.
The Enchanted Seruncil Wood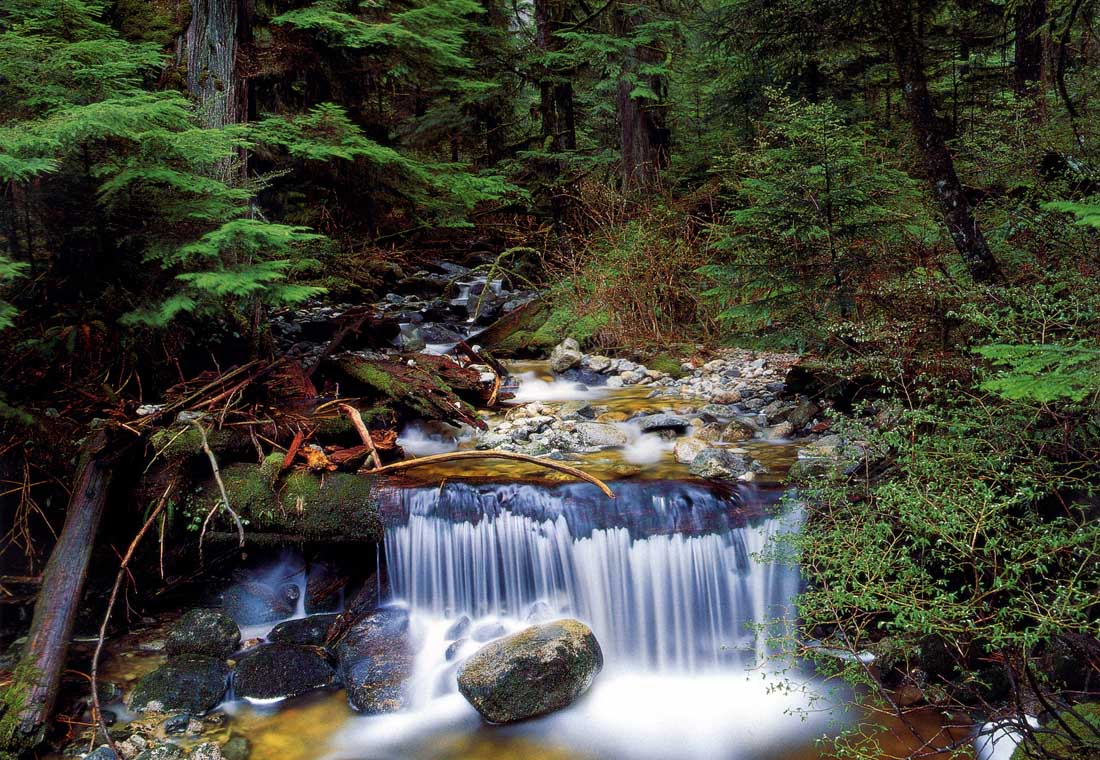 The mysterious, beautiful, and ever-changing Seruncil Forest is a home to many strange creatures such as the Fae and their Queen, Thiassi. Also hidden somewhere deep within this continuously shifting and moving wood is the very well-hidden lair of The Unicorn Oracle.
The Great Tree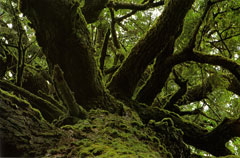 Deep in the Seruncil Forest stands The Grove of the Patriarchs, a perfect circle of twelve enormous trees standing like numbers on a clock face. At the very center of the circle stands The Great Tree, the largest and most ancient living thing on all Varzuun. The Great Tree, over nine hundred feet tall and over ten thousand years old, is the only known living thing on all Varzuun to predate The Rending.
The Twyarrh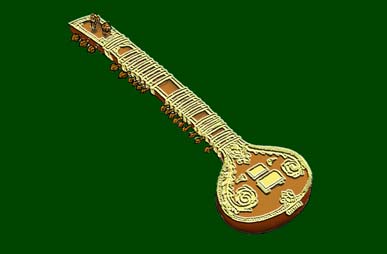 MÜ'n'Dru's sitar-like magical musical instrument has no visible strings, but rather, "strings born of the ether [that] flicker their kisses to the breeze". The strange instrument, from eastern lands, can cast minor magical charms and creates calming and mellowing effects.